I am damn sure, after reading to these 6 slides, you will never say that, I can't read books anymore.
Now, that you know how a book can help you to upgrade your life, the main concern most women have is - HOW TO SELECT A BOOK TO READ?
Let me make this choice easy for you.
Books
that you Need to grow in life
No matter who you are, a homemaker,
or a business woman, this book has the power to reframe your thoughts.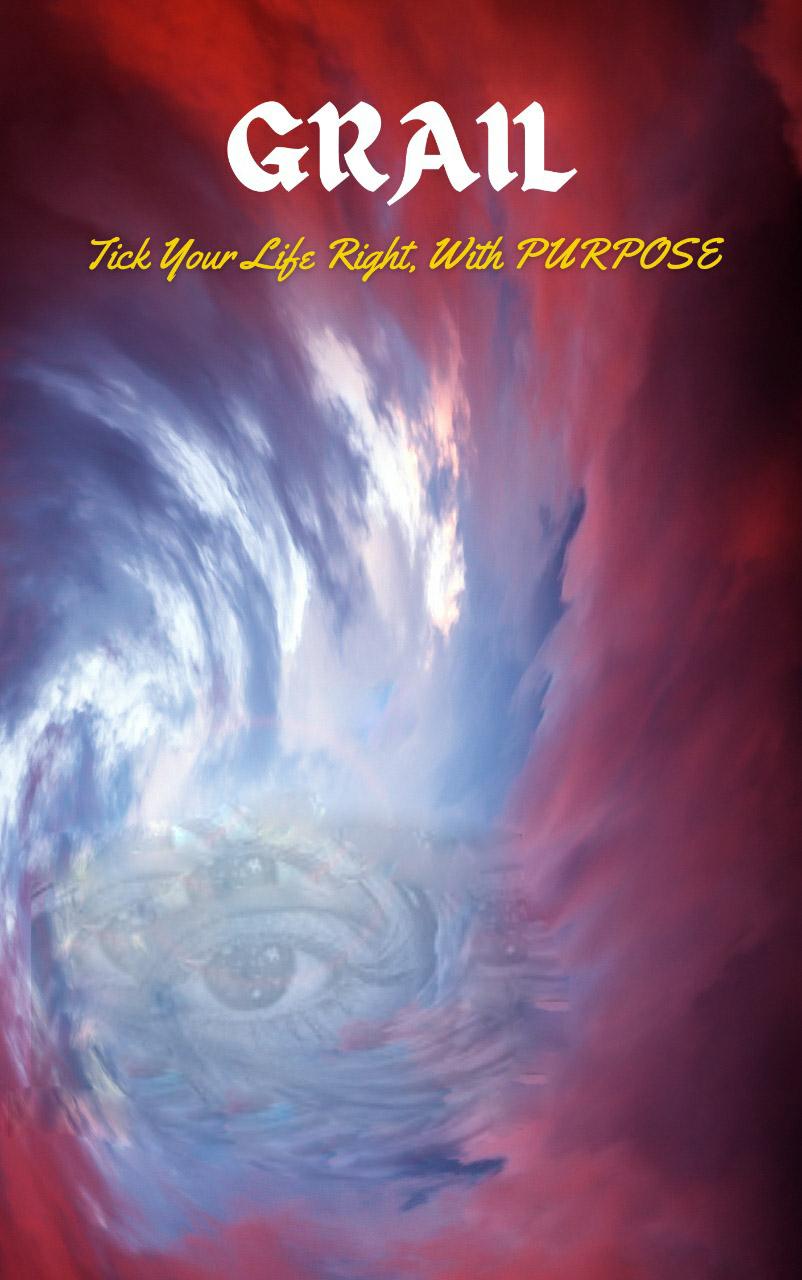 40 Authors from 6 countries
Discovered their life's true calling & unleash their journey in this book.
No more compromise.
You can't imagine your dreamlife without these 12 hacks to be Mrs. Unstoppable.
What readers has to say about my books
There is no greater gift you can give or receive than to honor your calling. It's why you were born - Oprah Winfrey
The book Grail 2.0 has the power to discover your true calling
Still confused about which book is the best for you?
I am gonna share with you my secret, the deep survey I did to analyze readers experiences, opinions and recommendations for particular books so that you will get the exact idea of which book will best fit for your needs.
WHY I AM GIVING SO MUCH FOR FREE?
It's my mission to help ambitious women like you to live life on their own terms. Your growth will take me closer to my mission.
It is now proven that book is one of the way to upgrade yourself. Whatever I learnt from my mistakes, I want to share those learnings with the world so that you don't have to suffer.
HOW CAN I HELP YOU TO CHOOSE THE RIGHT BOOK?
After a deep survey, I have collected plenty of real life experiences of some great readers & their learnings from particular books so that you can choose which book will help you to achieve your goal, your dream. 
I have created a PDF with that information. You can go through the PDF to make a perfect choice & keep yourself updated with appropriate knowledge. 
WHAT EXACTLY YOU WILL GET THAT WILL SAVE YOUR TIME IN THIS PROCESS?
I value your time and so I don't want you to loose your time, money and energy in choosing something that is not best fit for your needs.
So I am sharing a few  links of trustworthy platforms where you can read, listen, download or buy books.
I did lots of trial and errors and investments in choosing a book. I want you to stop wasting your time in trials. After all, time is money. Every moment counts. 
(Visited 96 times, 1 visits today)